Tuesday 23rd February 2021
9:00
9:30
10:15
10:30
11:15
11:30
1:30
2:00
3:00
English
English
Zoom
Drop-in
Spelling
Reading
Maths
Maths
Zoom
Drop-in
PE
PE
Zoom
Drop-in
Story Time
Please try to follow the timetable as closely as you possibly can.
Please could I encourage all parents and children to ask if you would like your reading books changed as this can be easily arranged. Also, would it be possible to please send photos of your children's reading records on a Monday or Friday to show evidence that you/your child has read 3 times that week. We want you to get credit for your achievements!
English
Invite to Join Year 6 English Drop-in Zoom Meeting (09:30)
https://zoom.us/j/99970115492?pwd=OUFRVnpOc0lGL21YREJ3elJhaEFhUT09
Meeting ID: 999 7011 5492
Passcode: cSxs8e
SPaG: LC: To use personification to further our description skills.
What is personification? Do you recognise a word within that word?
We all know what a person is. Can we think of anything a person does?
Now can you imagine an object rather than a person doing these things? That is personification!
Personification is when you give an object that is not human (and often not even alive) qualities of a human.
Writers often use personification to help describe something. They use it to create an image in the reader's mind.
Let's take a look at some examples:
The stars danced playfully in the sky.
The printer ate the paper.
The flowers nodded their heads as the wind blew.
The ocean waves swallowed the boat.
The old chair moaned as the boy jumped on it.
Look at these pictures below. Can you use these pictures to create sentences which include personification. The words below might help you further.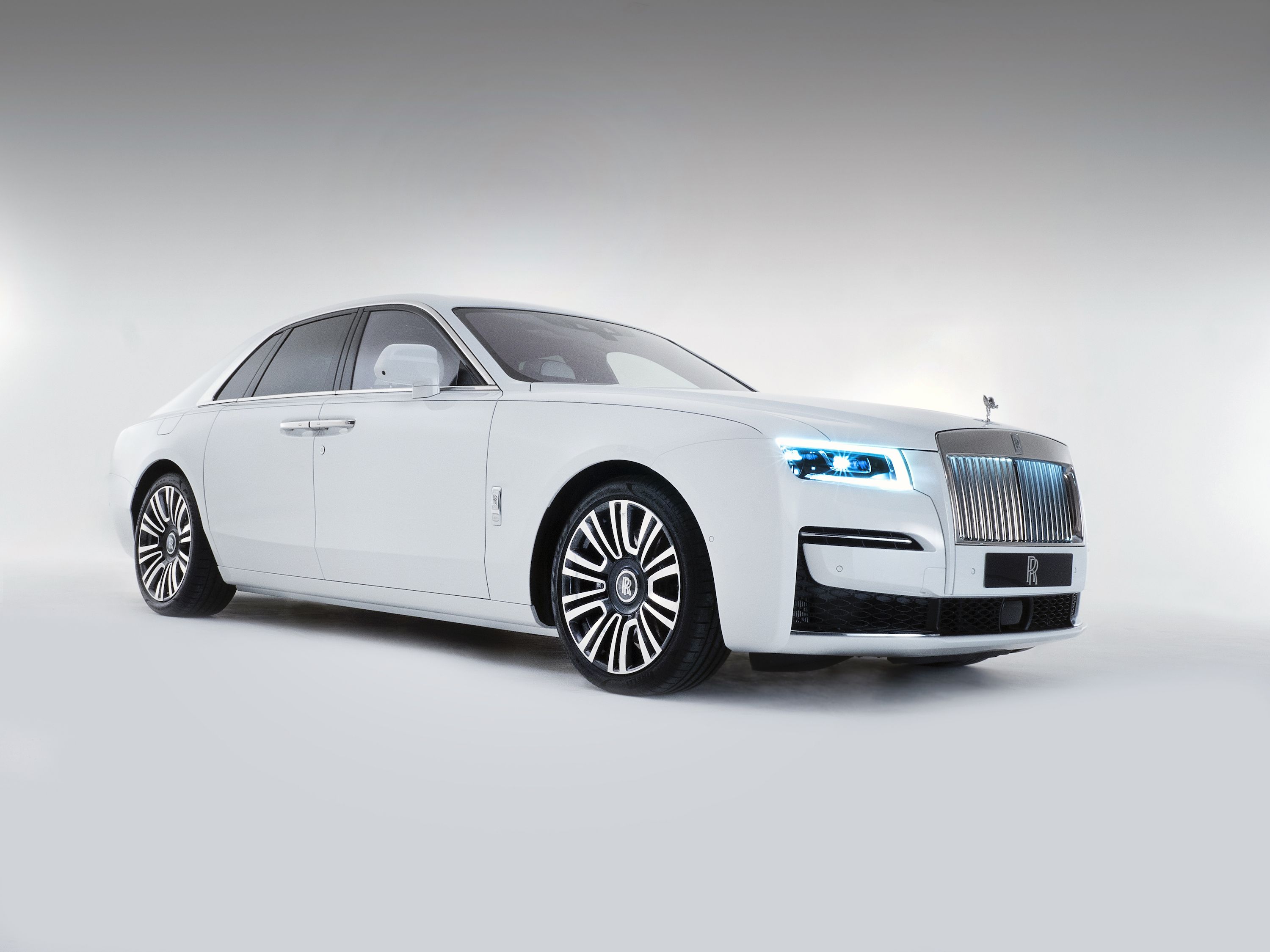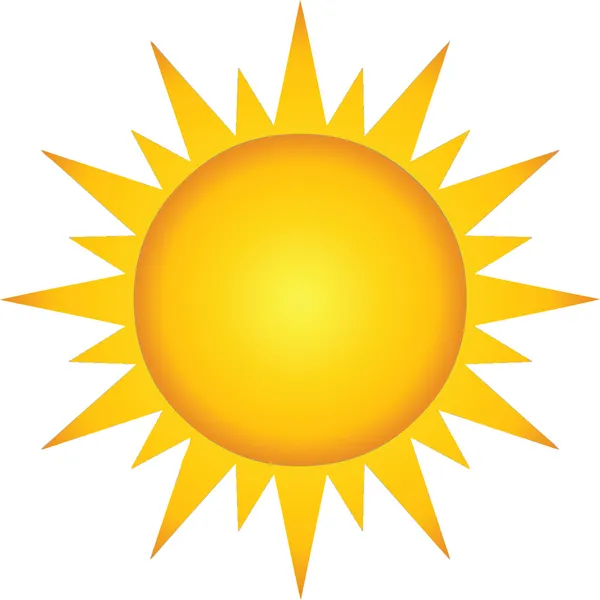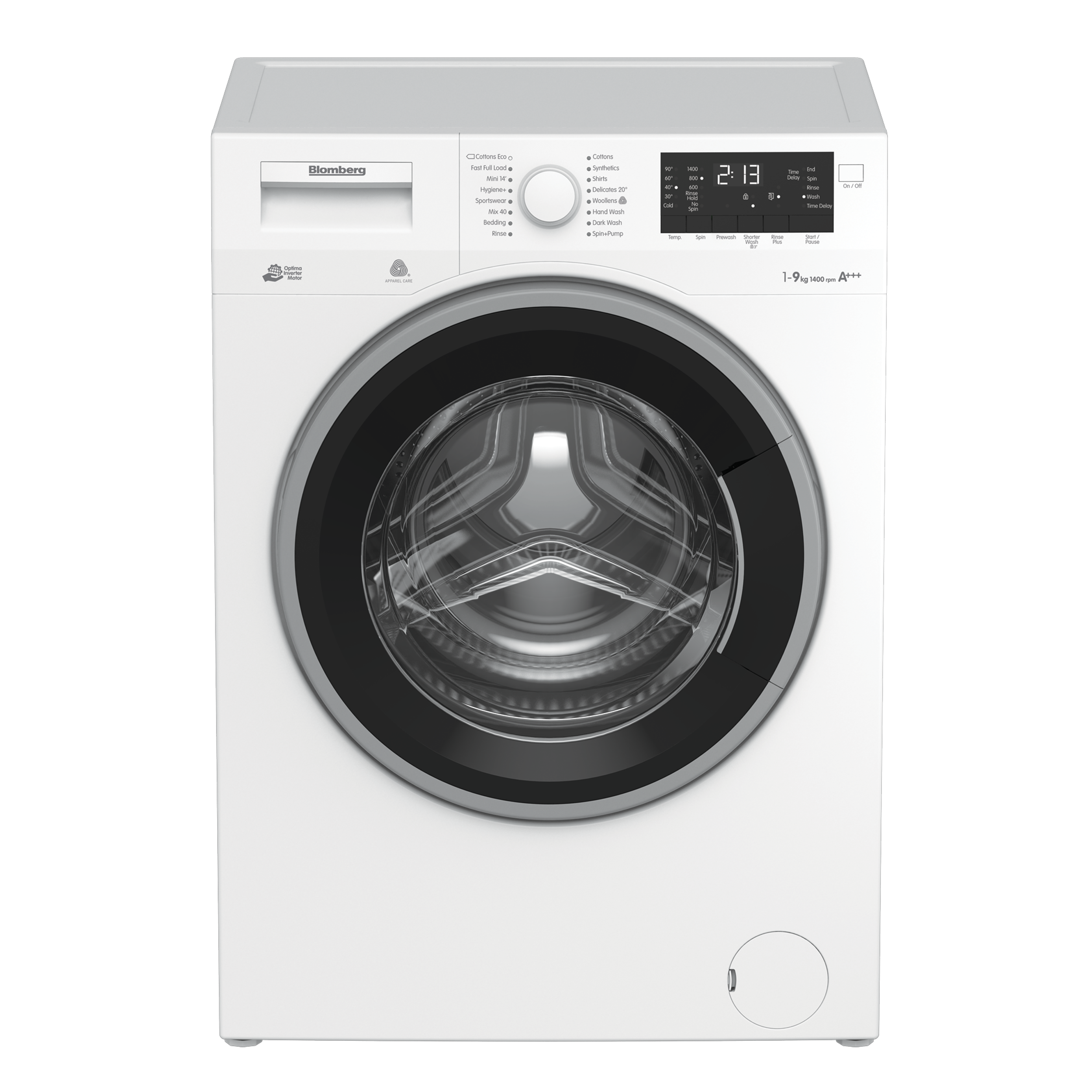 Use these words to help you if you would like: screamed, sat, cried, glared, spat, watched.
LC: To consider vocabulary to create free verse.
I want you to cast your mind back to before the holidays and think about our History topic on Crime and Punishment. I then want you to consider some of the implements or methods used for punishment from either the Roman, Anglo-Saxon, Tudor, Stuart, Georgian or Victorian period.
You may decide to choose one of these below but don't let that limit you, choose any you want as these are just as a reminder.
Activity: choose one of these methods and using your best artistry skills, draw me that method of punishment on a small-ish piece of paper. (Think about the small size that I would give you in class) Consider it closely, think about the detail and then stick that piece of artwork in the middle of your next page in your book.
I then want you surround that image with words and phrases that could be used to describe it. Think about what it looks like, the action it does, what it is supposed to do, the sounds it makes, how it makes people feel and why it was used to punish criminals during that time. Please don't hold back. These are words and phrases which I will be wanting you to use in Free Verse Poetry so the the more you have and the better quality you have, will ensure that writing your poem will be easier and the finished piece will be vastly improved,
Spelling
Here are the spellings for this week:
Mr Emmerson's Spelling Group: siege, shriek, yield, ought, bought, thought, nought, brought, fought, rough, discussion, discomfort, disgusting, distracted, discretely, disturbing, discovery, dissolves, dismount distress
Mrs Oakley's Spelling Group: ambitious, cautious, contentious, infectious, conscientious, nutritious, pretentious, fictitious, superstitious.
Focus on the spellings from your group and complete the following activities:
Spelling Activity:
Day 1: Beginning of the week so here are your new spellings. Practise writing them down, make sure that you understand the meanings of the words (If not look up their definitions in a dictionary or on the internet) then work on counting their syllables.
All of these spellings are on Spelling Shed under either Spring Week 7 Mrs Oakley or Spring Week 7 Mr Emmerson
Reading
Brian Discovers Rodeo. Chapter 3: The Flight
Now to be fair to Brian, he was a bit of an idiot. Just looking back to the end of Chapter 2 tells us that he wrote off his whole family, home and girlfriend after about an hour in an airport lounge. Fickle would not do his description justice. Selfish would. However, he was becoming a man of adventure, adventure creates good reading, so maybe just hold out and keep going with this strange old tale.
With him being the kind of turkey that he is, I would not like to think that I was sat next to him on a plane for a hefty period, which sadly this flight was. On top of that, I wouldn't want to wish that same misfortune on anyone else I knew. Luckily, I had never met Norris and Grunt McIdol from St. Helens because this couple were major league crackerjacks. They had to be seen to be believed. And guess what, these folks did indeed find themselves sat next to our Brian.
Let me tell you about the McIdols.
Norris was a carpet fitter who specialised only in carpets with a paisley motif. He specialised so deeply that he wouldn't actually fit carpets with any other pattern and definitely not plain ones! So in turn, as nobody had really chosen a paisley carpet since the 80s, he barely ever worked. Then saying that, the possible customers who did get a price off Norris would tend not to use him anyway because, in a nutshell, he was proper horrible.
Grunt was a lollypop lady who could only work mornings because she required the rest of the day off to get herself together, run through the morning's events and then prepare herself mentally for the following day. Initially, she informed her employers that she could only work weekends but she did eventually back down after the unions got involved. Actually, it wasn't a real union so it didn't hold much clout. It was just really Norris and herself. Norris had come up with the idea whilst trimming his nose hair one evening. They named the the union the 'Federation of Older Lollypop Staff'. (abbreviated as FOOLS)
This may come as a surprise, but they had never actually represented or supported anybody else. Also, they had only actually backed down in Grunt's case because the employers offered to buy them a packet of Skittles each. Norris held tight and upped the anti: he stated that he would only accept the sour mix variety. The employer crumbled (there was actually no crumbling, it was just a facade) and agreed on the settlement. Hands were shook, Skittles were purchased and the FOOLS left the building.
Questions:
'Fickle would not do his description justice.' Find a definition for the word 'fickle' (1 mark)
'Selfish does' Find a definition for the word selfish. (1 mark)
What do you know about Norris McIdol? (2 marks)
What do you know about Grunt McIdol? (2 marks)
Why don't you think sitting next to them on the plane would be a nice experience? (2 marks)
Why wouldn't sitting next to Brian on the plane be a nice experience? (2 marks)
Do you think that Brian and the McIdols will get on? (2 marks)
Maths
Join Year 6 Maths Drop-in Zoom Meeting (11:30)
https://zoom.us/j/95443897330?pwd=Si9yTGdqQ1dGYzVpNTFkQWMyK2ZpUT09
Meeting ID: 954 4389 7330
Passcode: ycn9WZ
Video Input to the maths lesson:
Maths Meeting:
Maths: LC: Inverse operations (addition and subtraction)
Today we move onto looking at inverse operations with the focus on addition and subtraction. This is not new news to you and it is something that you should be comfortable with. Please watch the video closely, ensure you understand what is being modelled and make sure your understanding is clear and that you are confident with what you need to do.
With regards to inverse, we will be checking calculations, correcting mistakes, matching calculations and considering problems and bar models.
Challenge questions:
Year 6 PE
Join Year 6 Afternoon Drop-in Zoom Meeting (2:00)
https://zoom.us/j/92135345751?pwd=ajM4SFRGTHNUNFpid0YyeWJmQnhXUT09
Meeting ID: 921 3534 5751
Passcode: CmcT92
I am attaching some fun physical activities for you to choose from or to even play them all! It's up to you. Keep active and keep well.
Snakes and Ladders: Print off to play with a member/s of your bubble or create you own larger version
Get out and about. Plan in advance.
Parlour games anyone? Ask your parents.
I just can't,….I just can't,….I just can't control my feet! Just Dance the afternoon away.
Story time
Be More Cat by Kiran Millwood Hargrave
When I want to feel really happy, I think like my cat. My cat leads, what might appear to be, a very simple life to you or me. But really she leads the most exciting, dangerous and contented existence anyone could imagine.
Where you or I see a sliver of sunlight cutting across the carpet, she sees a warm cloud perfect for sleeping. Where you or I see a pile of laundry ready to be put into the machine, she sees a cushiony cloud perfect for sleeping. Where you or I see a newspaper, she sees a crinkly cloud perfect for sleeping.
But it is not all about sleeping. The life of a cat is fraught with responsibility.
Where you or I see the same pile of laundry now hung out to dry on the line, she sees ghosts and must use all her skill in claw-climbing to slay them. Where you or I see a box, she sees uncharted territory to be explored, conquered and sat in. Where you or I see the friendly neighbourhood stray, she sees a tiger that must be hissed at and chased, tail made fluffy as a racoon's. Where you or I see geese, flying in their perfect V high in the sky, my tiny white-and-black cat sees dinner and leaps with all her might.
So live you life with the self-belief of a tiny black-and-white cat leaping with the conviction that she can swat birds from the sky, slay ghosts and scare away tigers. Imagine a world where a house is a kingdom, a box a throne. Take love wherever you can find it, move to find the last warm parts of the day, spend hours excited by a leaf (but maybe don't try the bum-licking)
So my new motto is: be more a cat. And remember, if ever the adventures become too much, there's always a cloud, crinkly, warm and cushiony waiting.
Hits: 29